Microsoft Teams Rooms on Android: how to switch Accounts
I am using Logitech Rally Bar together with its TAP Touch Controller Tablet since early release in February (my Test Video), kicked off with Zoom Rooms.
Microsoft Teams and other providers were added in Spring 2021 and I started to use Teams in MTR – Microsoft Teams Rooms mode. TAP and Rally Bar officially support Teams (now called MTRoA, Microsoft Teams on Android and no longer Video Collaboration Bars).
I was using TAP & Rally Bar in Teams Rooms Configuration Mode (not personal account mode) and wanted to switch accounts. Sounds easy? Should be easy!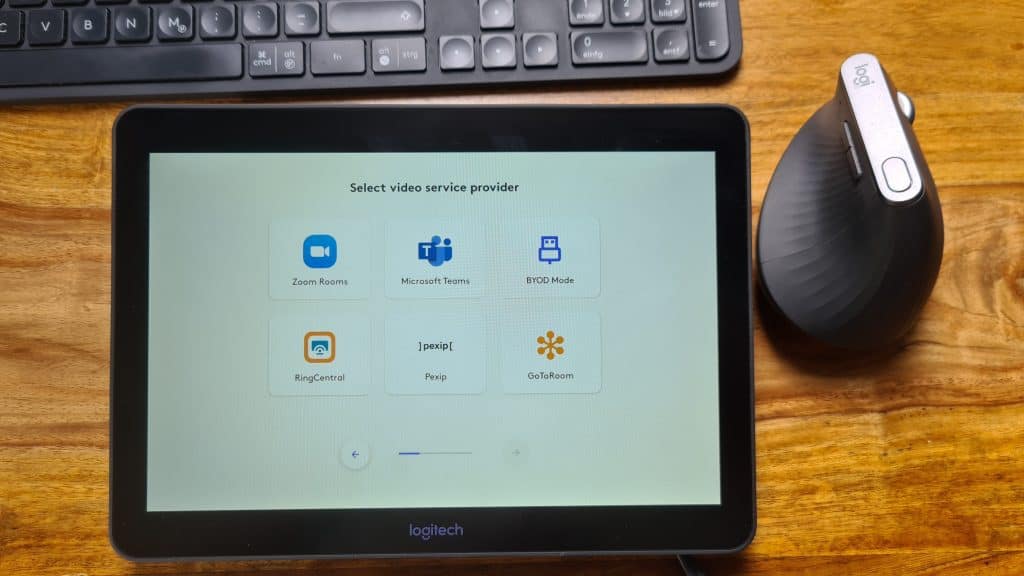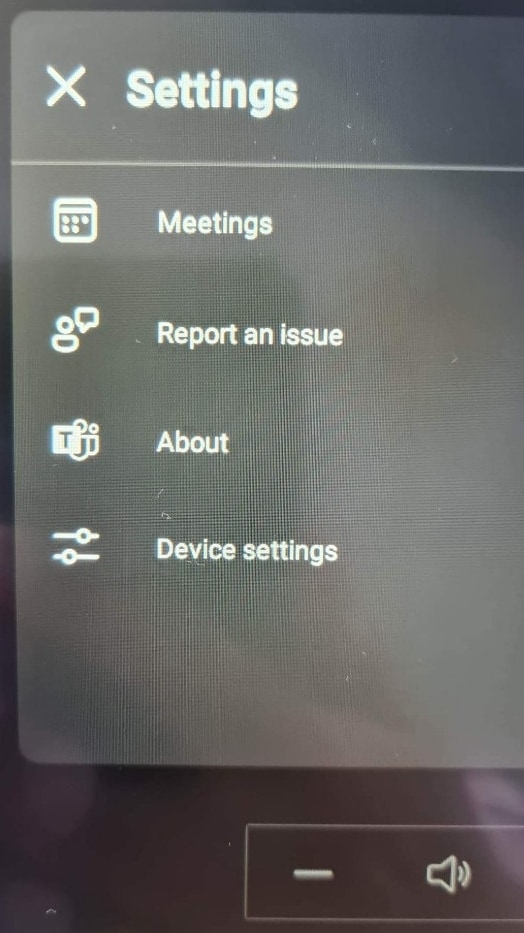 As you can see on the photo above, there is no button to logout or log off – as we know from MTRoW (Microsoft Teams Rooms on Windows) like my Lenovo ThinkSmart Hub. I was expecting to go "Device Settings" and log out but couldn't find it (BTW, if you need to know the PIN: 1234 – my first learning)
The working solution is to reset the Logitech TAP and Logitech Rally (by pressing shutdown button and holding reset button for 15 seconds while starting again) – Second Learning
Then I went back into the initial configuration which you have seen on the 1st screenshot where I have selected the video provider.
Finally I could login with my own personal user account where I also get much more buttons and settings which I didn't expect (Third learning):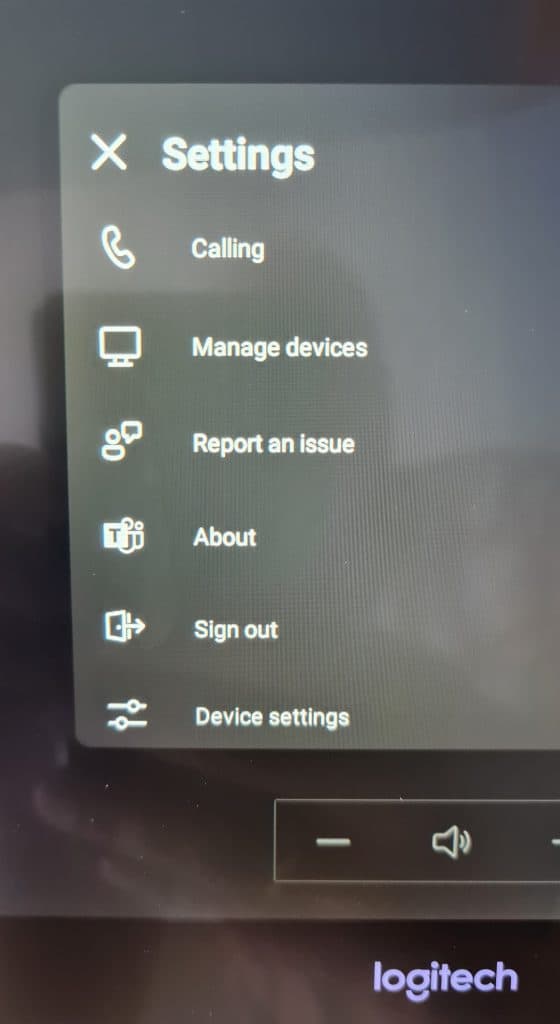 Thank you for helping here: Josh Blalock, Sascha Fredrich and Lars Berlau!
Check out Practical365.com Blogpost from Steve Goodman about MTR Personal Mode
---
EDIT: Kudos to Lars Berlau for showing me a more elegant way to sign out- using Logitech TAP Config Panel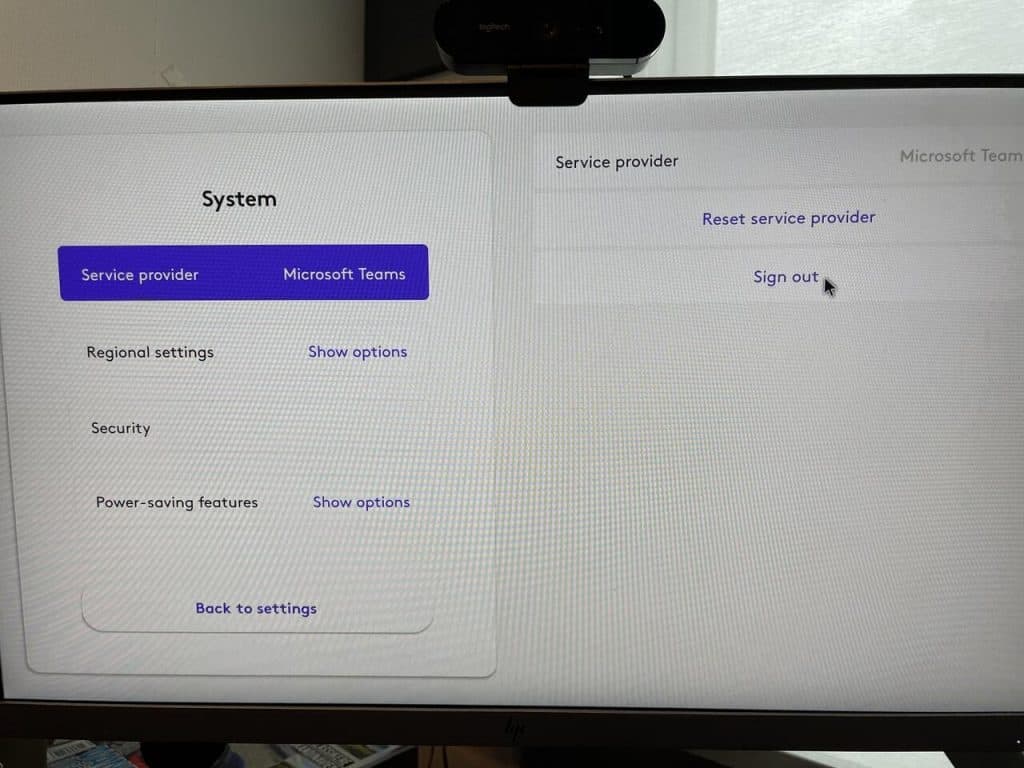 Last but not least: CollabOS 1.3.495 was released yesterday August 18th 2021 with many great new features! Check out release notes here
Advanced Audio settings: Speaker Boost, Reverberation Control, AI Noise Suppression, Audio EQ for Mic and Speakers
Security enhancements: 802.1X Enterprise wireless network setup, CA Certificate Installation
Dark Theme
Digital Zoom for Rally Bar: Using manual camera controls, users can digitally zoom up to 3x in addition to the 5x optical zoom, for a maximum of 15x total zoom.
Microsoft Teams Rooms on Android is now available for Logitech Rally Bar Mini
Dynamic Auto Focus: focus is not lost when the camera is zooming in or out while framing the people in a meeting.