DTEN announces Microsoft Teams certifications at MS Ignite for All-in-one Video Collaboration Solutions
DTEN, founded in 2015, might be already known as new innovative player for 4K touch-enabled video conference all-in-one solutions. Their products combine 4K monitor screens with microphones, loudspeakers, interactive Whiteboard and cameras, offering different sizes and form factors – depending on use cases, scenarios and requirements. These solutions are designed for Hybrid Work, can be use at home, in focus, small, medium and large medium rooms.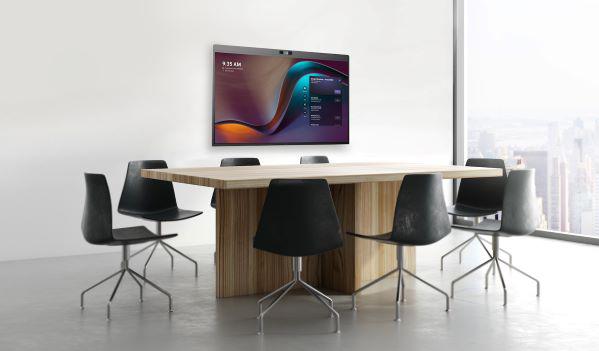 Strong Alliance with Zoom
DTEN CEO Wei Liu knows Zoom CEO Eric S. Yuan very well, Zoom as also invested into DTEN. So you might not be surprised why DTEN is calling this strategic partnership "unmatched" in their press release for Microsoft Ignite. Wait – #MSIgnite? What is their story here?
Microsoft Ignite Announcements
DTEN has announced yesterday Oct 12th 2022 that their complete product portfolio is going to be certified for Microsoft Teams and MTR ASAP. We know that this certification progress can take up to 6 months or longer, but the official kick-off of their new alliance is worth knowing. Microsoft itself is offering Surface Hubs in their sizes like 50 and 85 inch but not in this price range (3500 > 9000 EUR).
DTEN CEO Wei Liu says this announcement is one if the most important in DTEN History.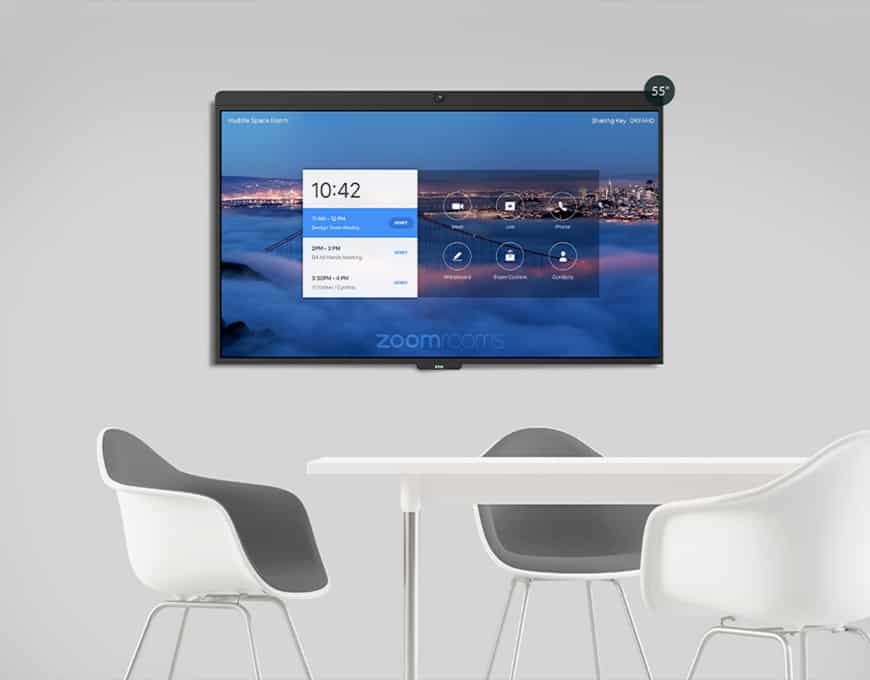 Microsoft Teams users: Wait or buy?
Key question is obvious here: should I wait as a Microsoft Teams Power User for official certification or start evaluating DTEN's products now? I know that DTEN has already started developing firmware for Teams. According to their press releases, DTEN is starting with D7 line first, which is available as Android and Windows version! That is exciting indeed, need to highlight it here. We are going to see D7X 55 inch first with Microsoft Teams certification.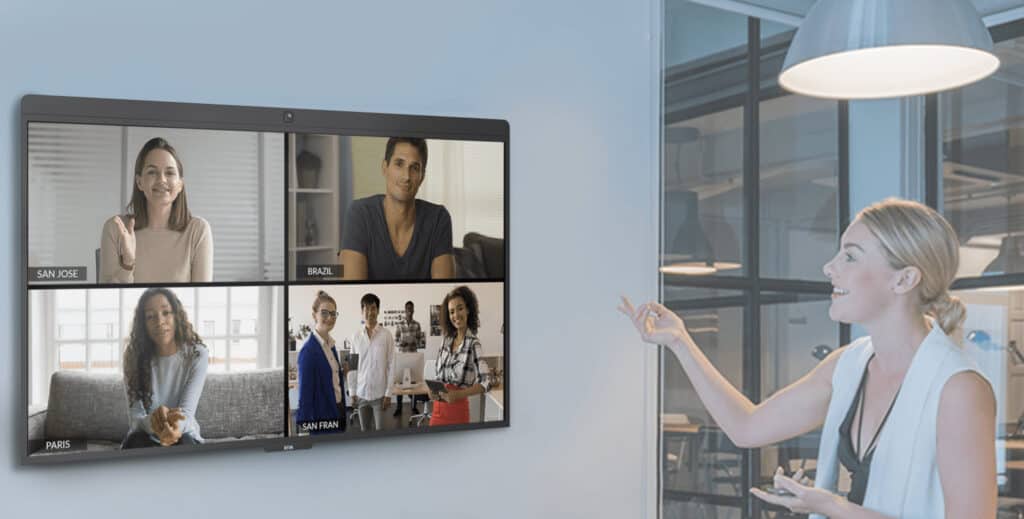 I can recommend talking to DTEN especially if you already using Zoom a lot. I have seen their products in in-person conference this year like Bechtle conference and I am convinced about their value proposition, quality, and innovation strength. Can't wait to test them soon in my own environment. New releases coming soon for form factors like Microsoft Teams Display Devices, designed for Hot Desking and Meeting Room Doors.