In this German episode I am talking with Thomas Lorenz, PreSales Manager D-A-CH at Powell Software about customer needs regarding Microsoft Teams Governance. Powell Software is a well known ISV for Office 365 based Modern Workplaces and Intranets. They have launched a Microsoft Teams App called "Powell Teams" few days ago. Check out their German Blogpost about my Podcast Episode here.
You can find new podcast here and subscribe:
Let`s have a closer look into their new product which I am evaluating on my test tenant:
Templating: Create Teams templates with predefined settings, channels and tabs
Creating templates takes only 3 steps:
1) Create new template
2) Select existing template
3) Choose which parts and settings you want to re-use
Note that Import of PnP Templates is also supported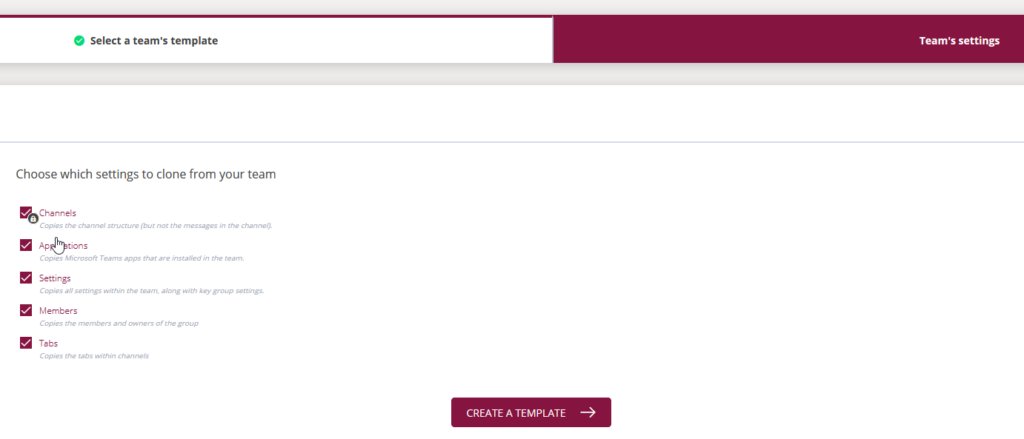 Smart user dashboard: Promote recent activities, news, documents, events and conversations

I get a different view, UI and user experience for my teams. Helpful when you have to many teams and you want to focus. Recent documents are listed as well. Button to create new teams is easy to find.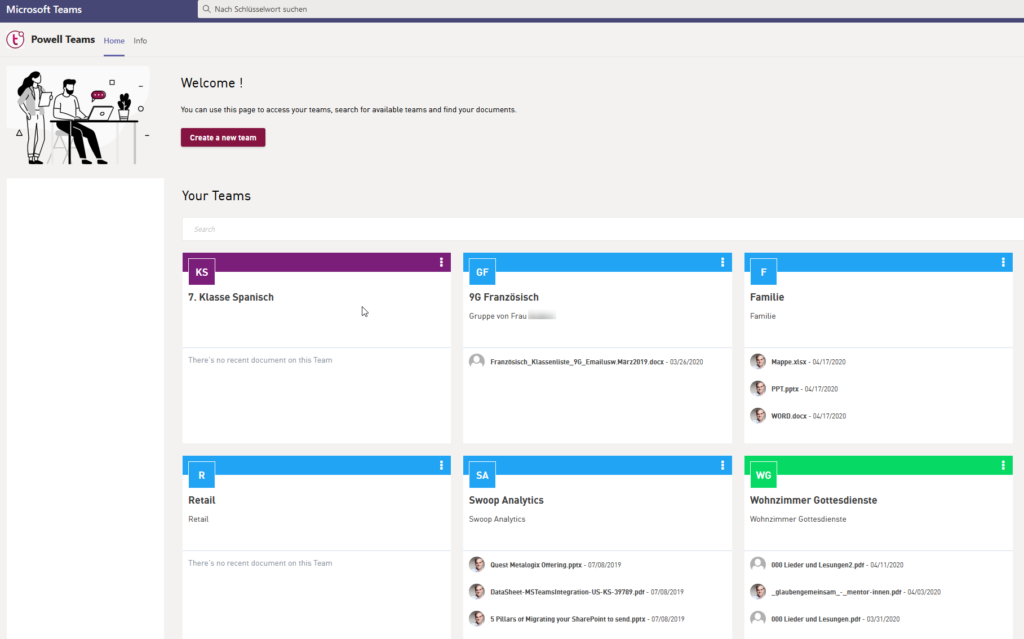 Naming Conventions based on Prefixes, Tags, Rules and Strings
in my case I have created a new naming convention which starts with number increment followed by a tag (defined by me, can be used later by users to refine Teams) and Team name.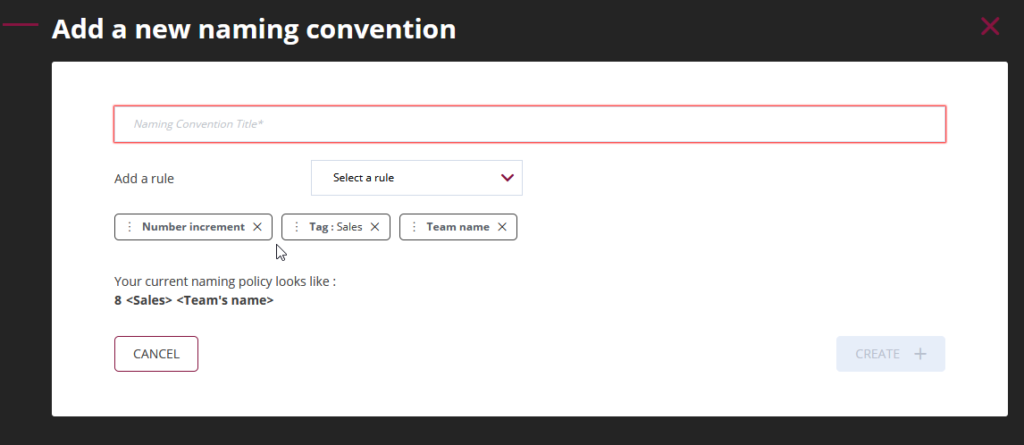 Summary
Very easy to install, configure and deploy. Didn`t take longer than 5 minutes. It is a first version but I already looked deeper into the promising roadmap and we are going to see more around AI (Teams recommendations) and advanced reporting / analytics. I like that Powell Software is offering it as a standalone application and not only part of their larger intranet suite.
Microsoft Teams usage and adoption can significantly increase when creation of Teams is controlled by an approval processes which includes selection of templates, adding approved naming conventions and offering existing Teams to join.