Find out how to register for Beta Program here. Unfortunately iOS Preview program has reached the limits which Apple defined
I expected to access my Word, Excel and PowerPoint Files when I signed into my Office 365 account. Worked well and seemless.
I was surprised to see many helpful actions embedded which are focused to improve productivity workflow like:
converting images to tables or text
sharing files between mobile and PC
signing and scanning PDFs
Scan QR and save it in OneNote
Create Sticky Notes which are synchronized to OneNote and Windows 10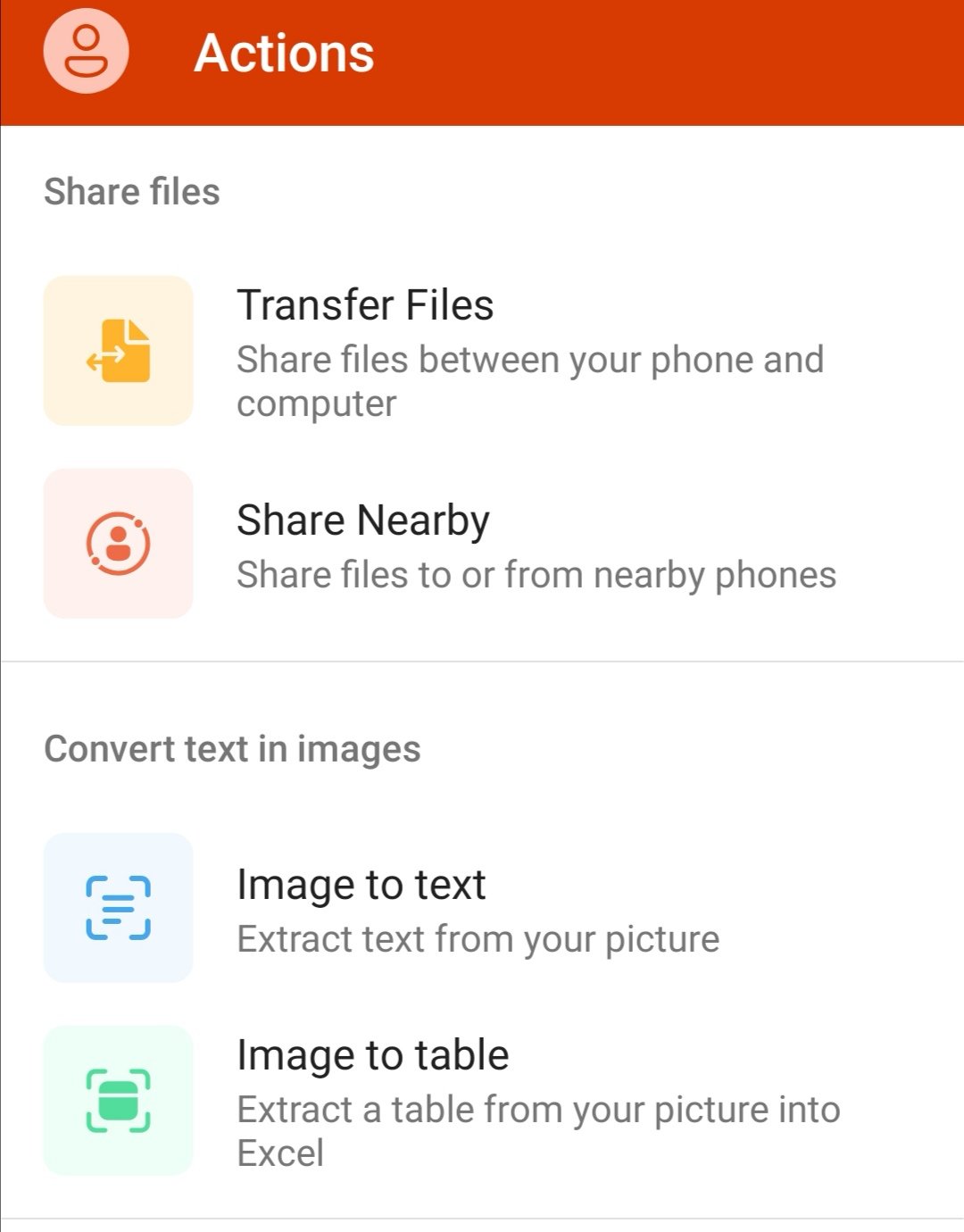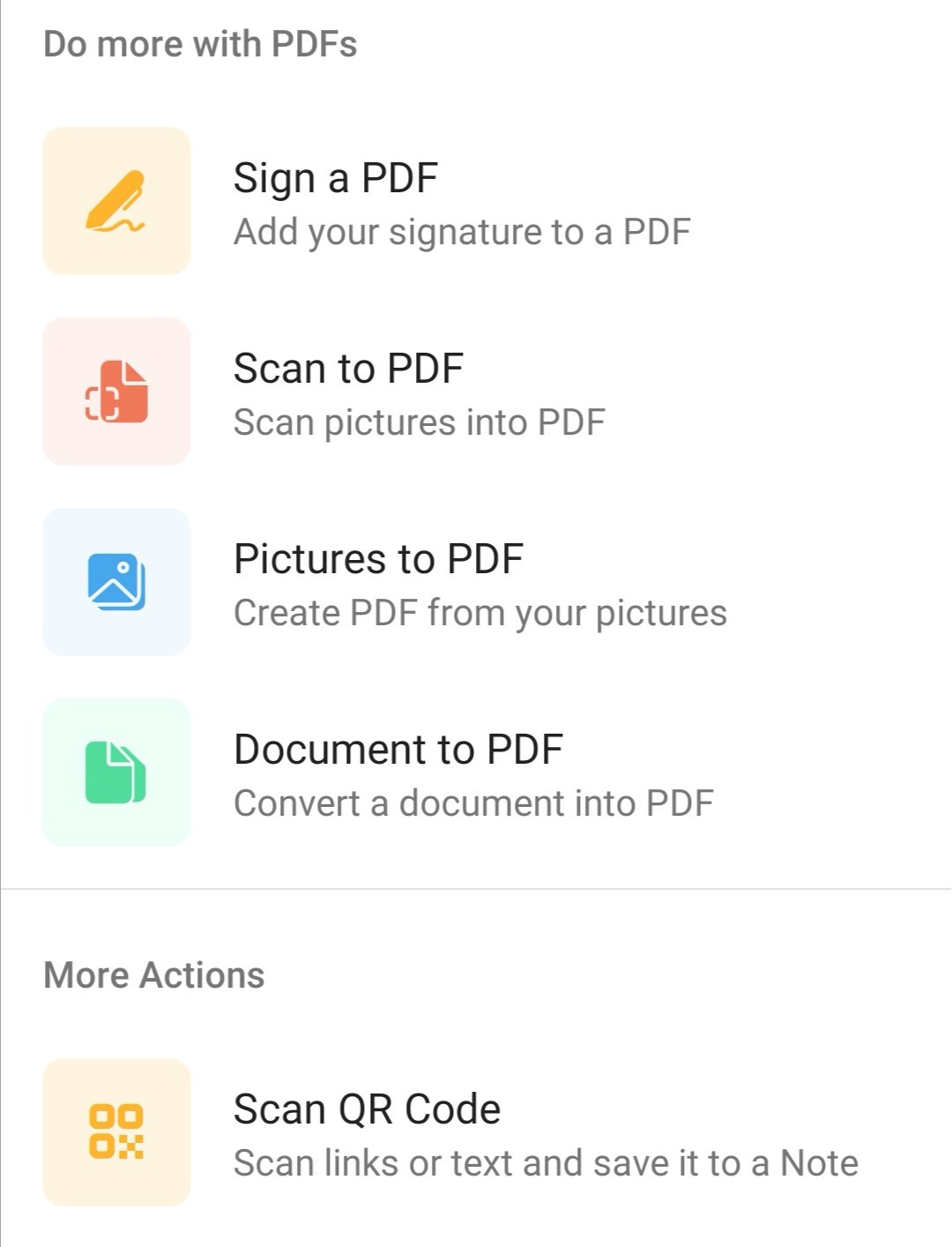 I am currently playing around with a list of drinks in a restaurant and try to convert into XLS. Pretty decent start but not perfect what I expected because of a missing table grid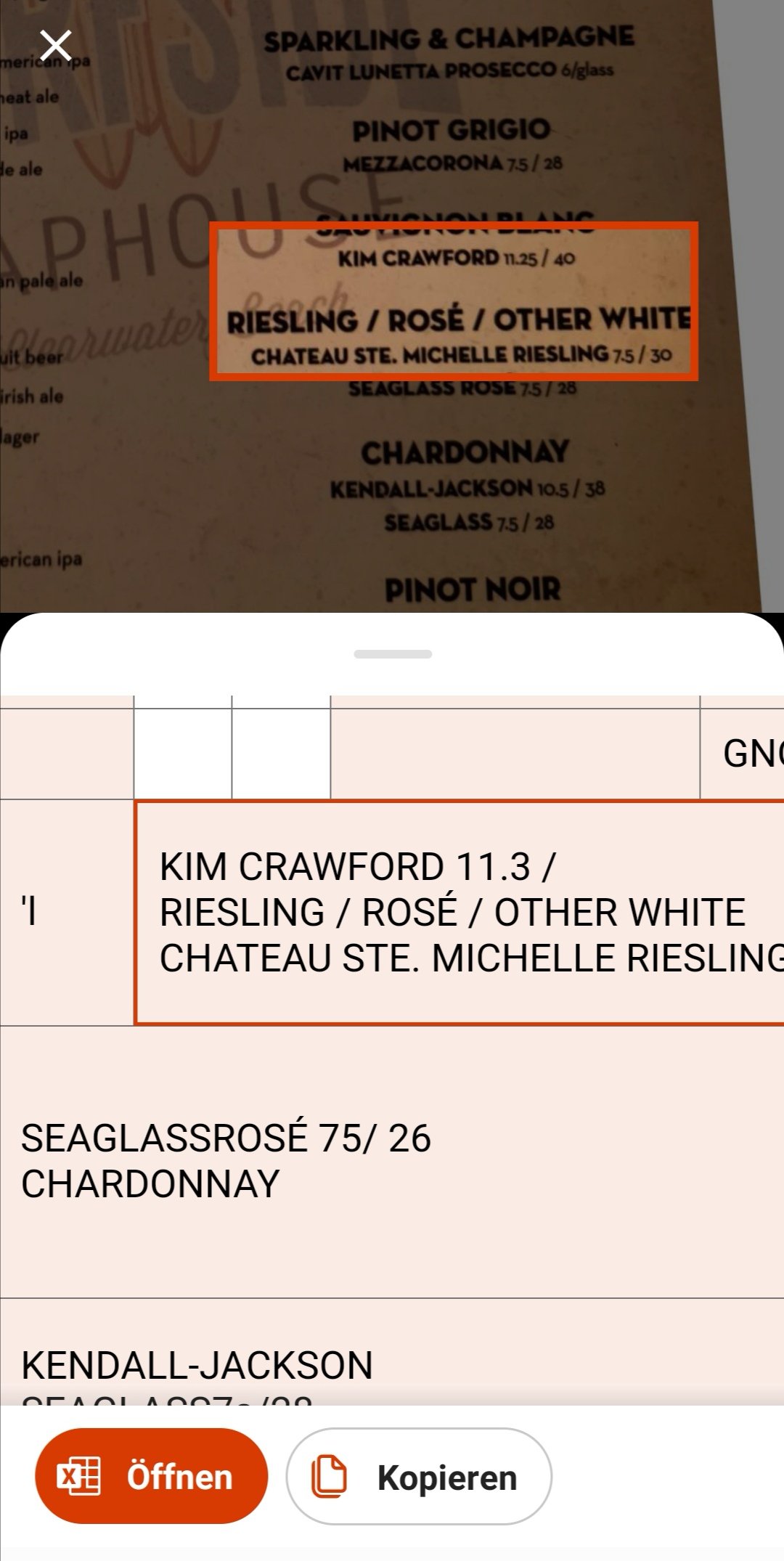 Do these new solutions help you or are you going to use the existing Office Apps?
Personally I would love to see a business card scanner with CRM integration as well as a the possibility to switch between Office documents. That's not supported at the moment and affects me as a multi tasking guy. So I won't uninstall the default Office Apps at the moment.