Microsoft a Leader in Gartner's Magic Quadrant for Analytics and BI Platforms for 12 consecutive years
Wow! I have to admit that I wasn't aware that Gardner is positioning Power BI as leading solution for Business Intelligence since 12 years.
Congratulations to Microsoft and their partners! Stay tuned for product news also from Quest around Power BI.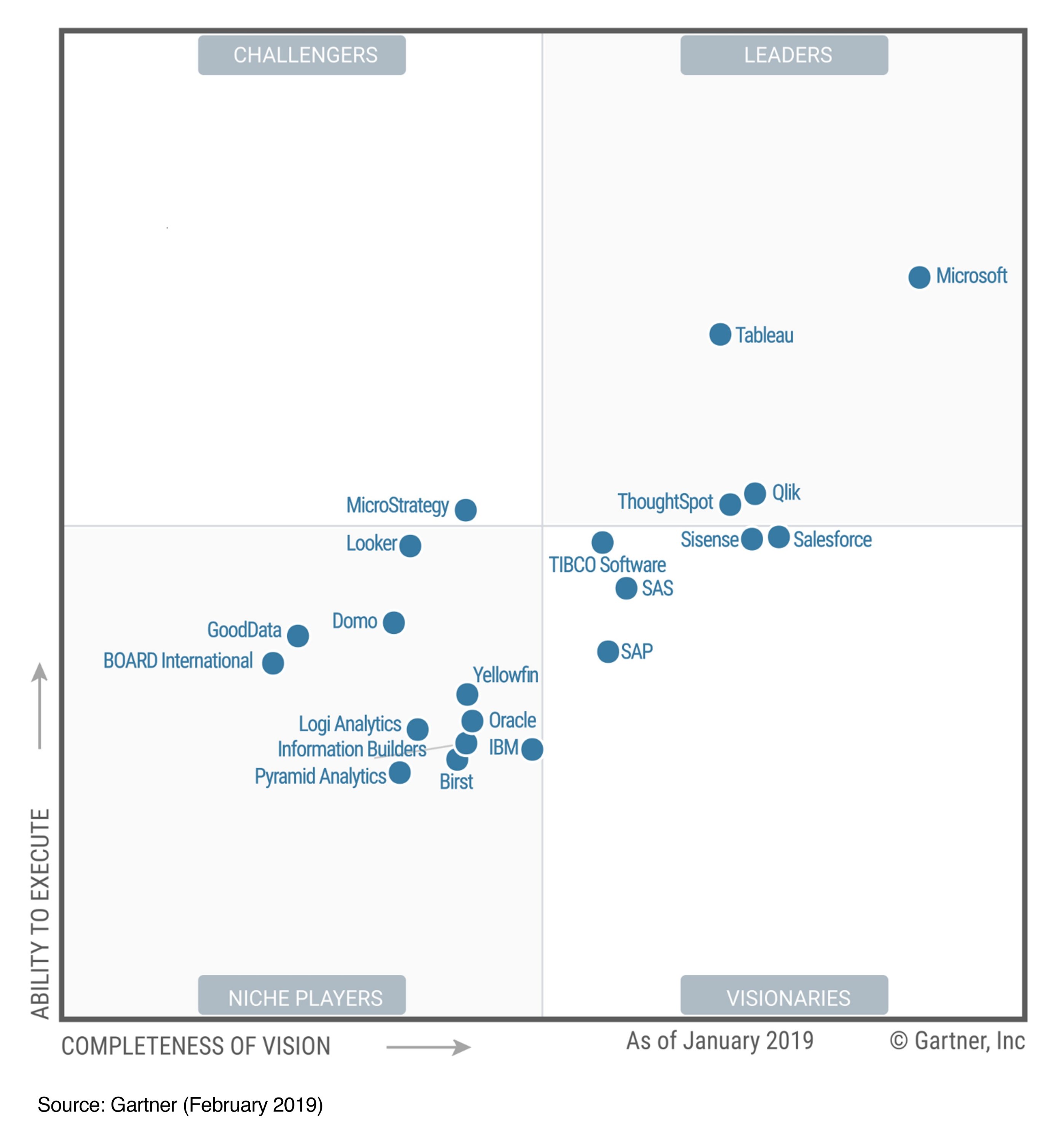 https://powerbi.microsoft.com/en-us/blog/microsoft-a-leader-in-gartners-magic-quadrant-for-analytics-and-bi-platforms-for-12-consecutive-years/