#LearnTogether – Developing Apps for Microsoft Teams
#LearnTogether – App Development Event for Microsoft Teams (Watch Host Party)
Currently, there are 115+ million Teams daily active users. That is millions of new users that developers can reach when they develop apps for Teams.
Join us for a 2 hour livestream event for developers by developers. Let's talk app dev for Microsoft Teams. Of course, there will be perks too! We are launching a Teams Dev Challenge specifically for this event. Win prizes, test your learning, and engage in some friendly competition with your community.

This digital experience is going to be a bit different. Rather than being talked TO, we will be talking WITH you. Join the LIVE discussions and learnings that are specially curated for developers (by developers) around the opportunities and reasons to build apps for Teams.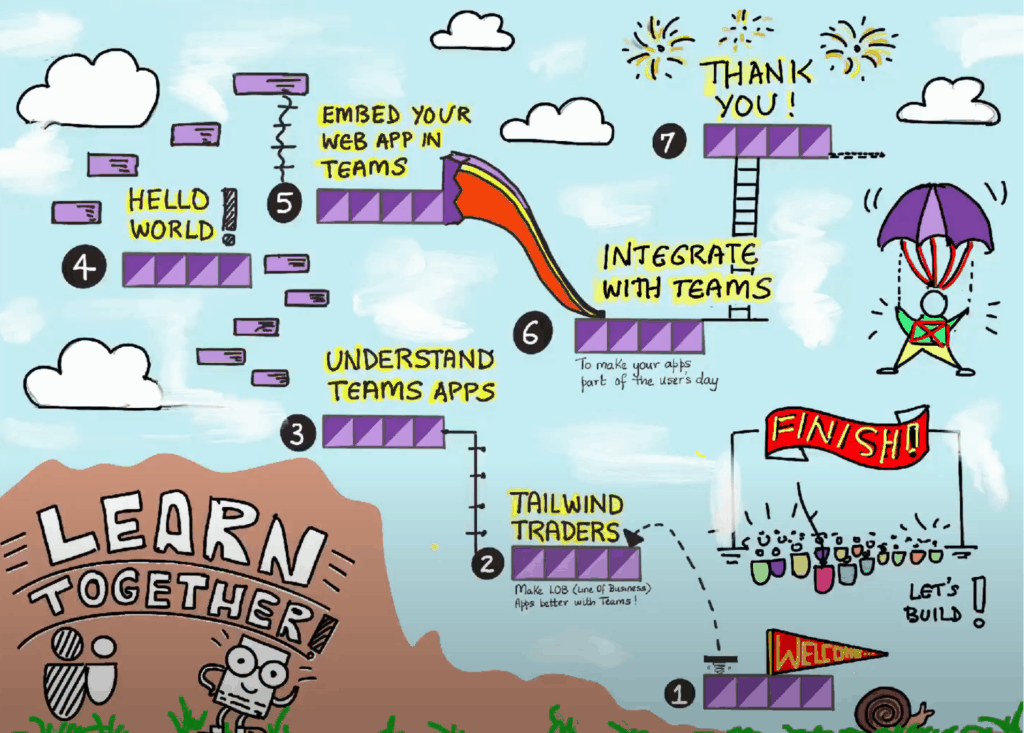 Angelika Kratochwil (NovaCapta) and myself are excited to see you on December 16 at 9:00 AM PST here :
watch video here directly:


also visit: https://aka.ms/devappsforteams