How to shorten your ugly SharePoint URLs
If you are collaborating with me you might have noticed that I don`t like to attach documents to emails, I rather share documents for common editing purposes on SharePoint, Microsoft Teams, Outlook Groups, OneDrive for Business or Yammer. Unfortunately shared URLs dont look very pretty (in fact they usually look ugly), so I was searching for a workaround or solution.
I have found a neat App called ShortUrlApp that allows the creation and use of vanity and shortcut hyperlinks and is fully integrated within the SharePoint onPremises and/or Office 365 as you can see below. Just click on item`s Context Menu and Ribbon Menu.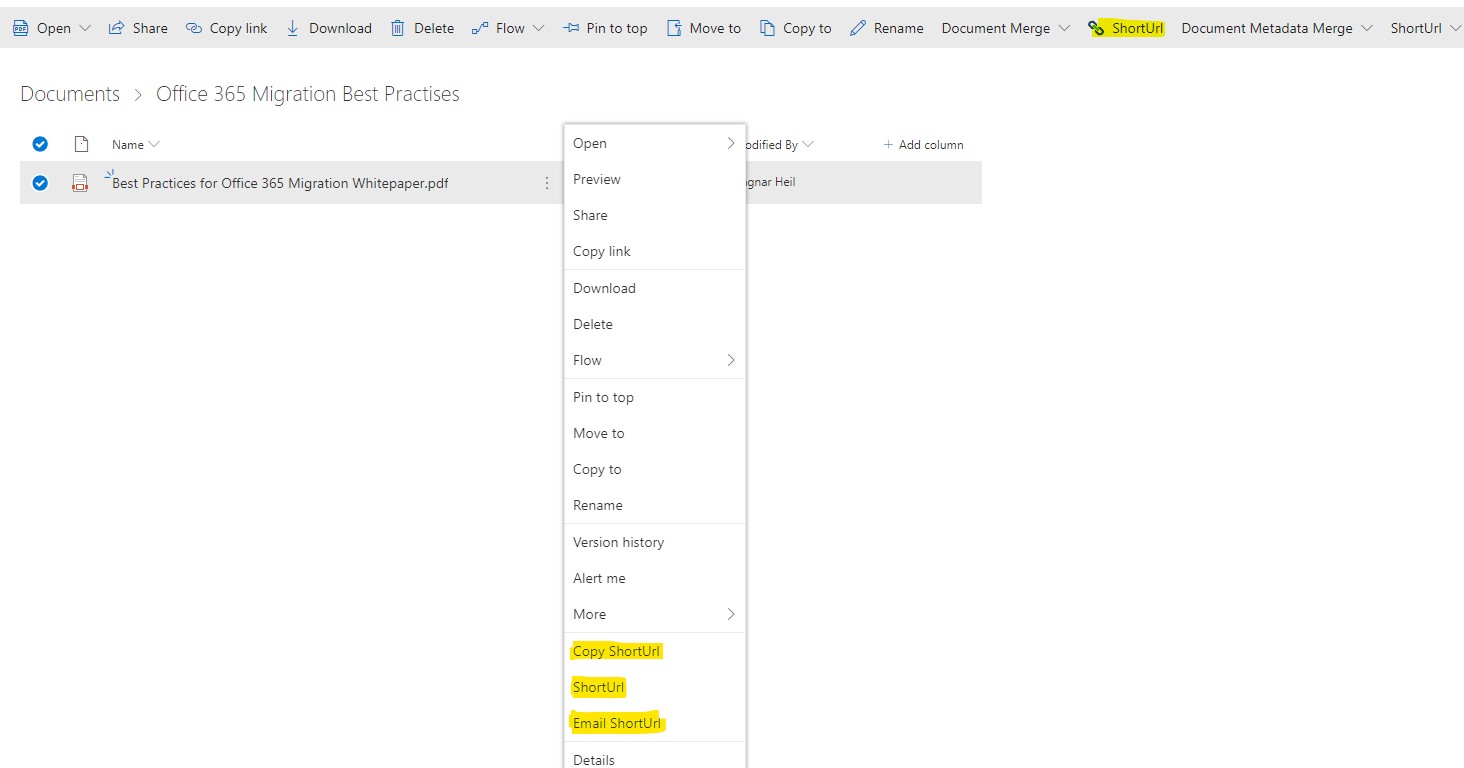 I am using a free version of ShortURL, so my generated tiny URL is now: surl.link/tKNoTb. Other domains could be chosen like surl.ms, officeurl.com or sharepointurl.com. You can even create ShortUrls with your own custom domain name with the Ultimate License; this allows you to use any domain or subdomain as long as it is dedicated for the URL shortening service, example https://yourdomain.com
Which other ShortUrl App Features are useful?
Create ShortUrl's for any Page, List Item Document, View, External links
Date expiration for short lived Hyperlinks.
Opens email client with ShortUrl for sending directly
QR Code for ShortUrl's
Password protected ShortUrl's
Detailed ShortUrl Statistics (Countries, Top Referrers, Browsers and Operating Systems)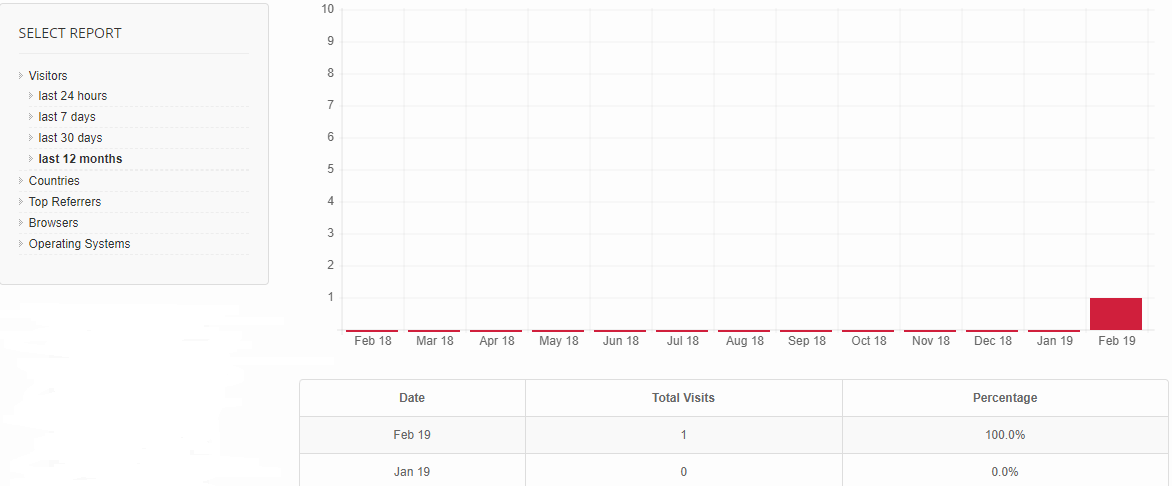 Summary:
I have achieved what I wanted: getting much shorter URLs in an intuitive user interface. I was surprised to have additional features like Statistics which I appreciate from Social Media Tools like Bit.ly